WebWonder
---
Back on sale again!
Most of my software is available at !Store , thanks you to Andrew Rawnsley of Rcomp who has kindly taken over the administration.
---
!Moons
!Moons is a simple RISC OS application that creates a text file listing the new and full moons for a given year in the range 2000 to 2099.
For those who use calendars in !WebWonder, a set of GIF files is also supplied with symbols for full and new moons in different sizes so that they may be placed in the entries for the particular days.
Click here for your free copy.
---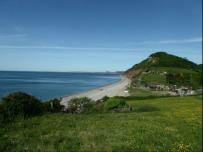 Slide show of photographs from the South West of England.

FunFysics is a new release. It is a physical properties simulator that makes problem solving fun. Now comes with searchable e-manual.

Try it for yourself. A free evaluation version is available for you to download from this web site. Click here for more.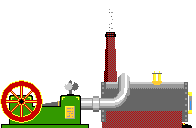 One satisfied user writes:
I bought FunFysics at the RISC OS South West Show and it is so brilliant I would like to buy a copy for my daughter who runs Virtual Acorn on a RISC cube.