Phungal Photography!
If you go down to the woods today...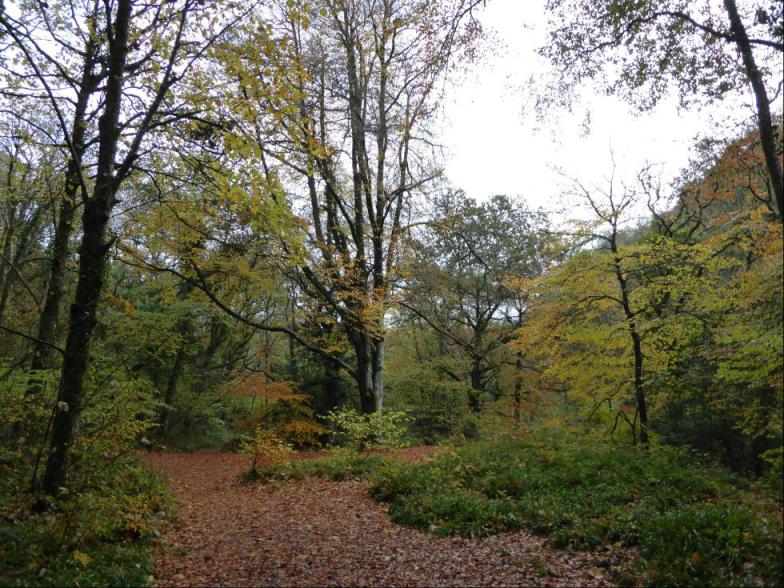 ... you may find Paul and David photographing fungi.
Step into two amateur mycologists moist, mysterious world of
'mists and mellow fruitfulness'.

We have used 'Mushrooms and other fungi of Great Britain and Europe' by Roger Phillips
in our attempt to identify our finds. The pages are not in any pearticular order.
Index of Common Names
Index of Latin Names